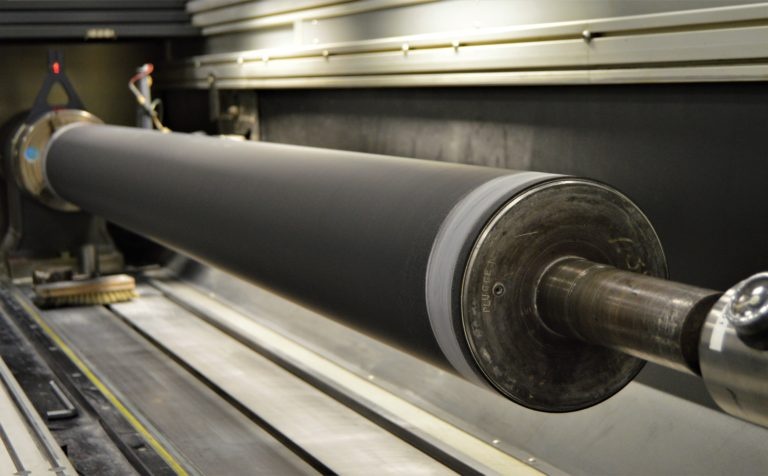 Flexographic printing products can be a significant capital investment. You need that investment to last.
Print registration is the precise alignment of your ink combinations on the substrate. Misregistration by the tiniest fraction of an inch can completely skew your print.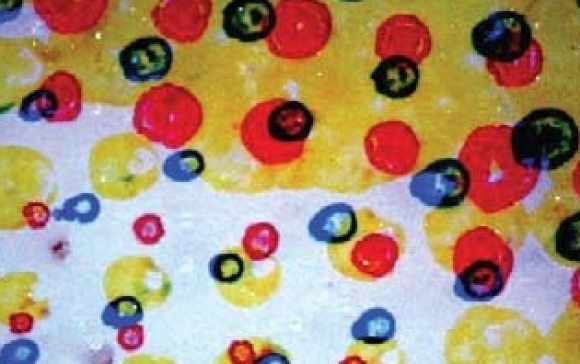 There's an equation for printing success. Too much press downtime while troubleshooting defects isn't a part of it. Wasted time is wasted money.
This diagnostic chart helps you quickly hone in on your flexo printing defects and their likely...