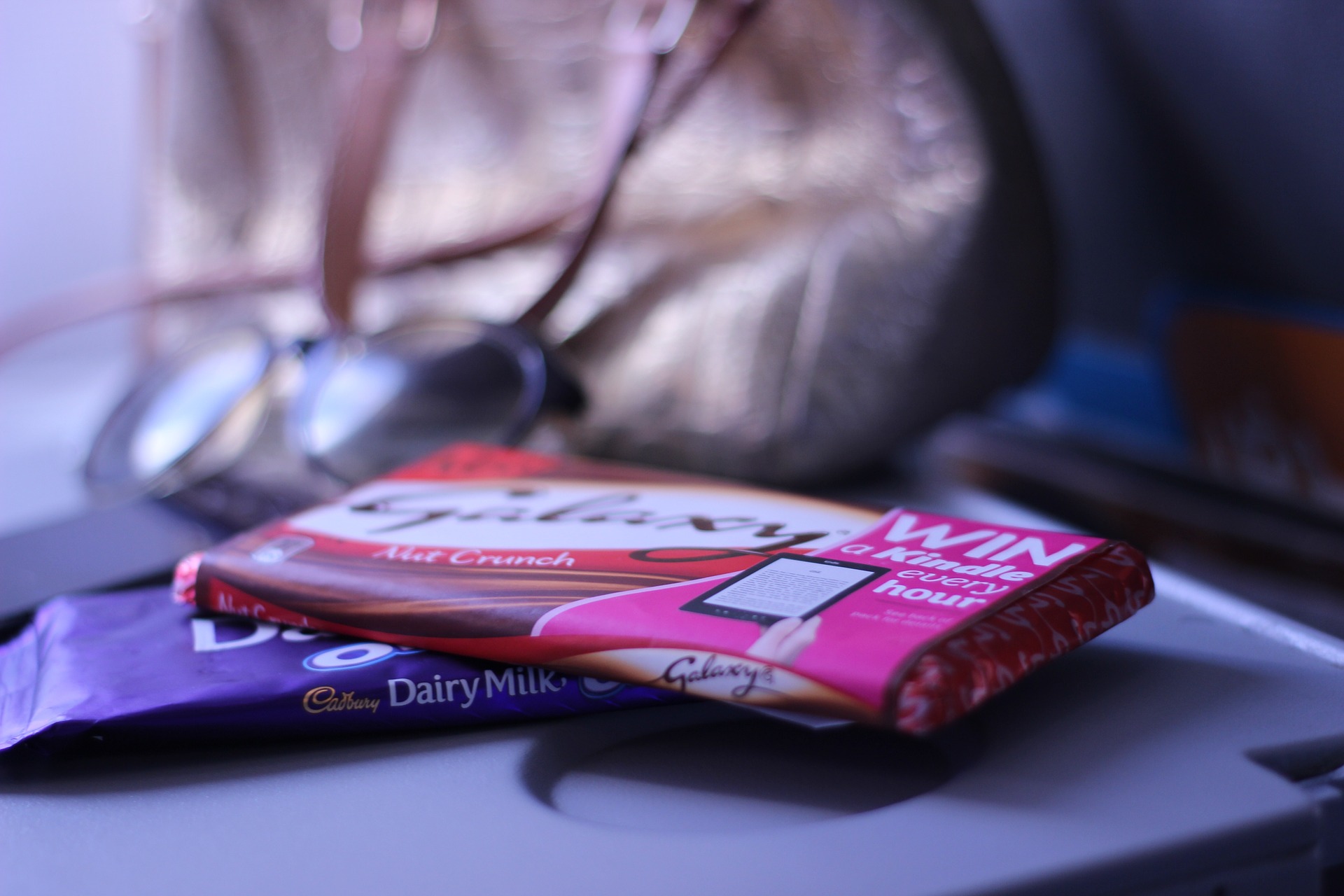 Flexographic printing is rapidly being adopted for many types of commercial packaging uses, but with each type some challenges may be encountered in the printing process. In this piece we will look at flexible packaging print problems.
The Flexible Packaging Association defines flexible packaging as a package, or part of a package, where the shape can be easily changed. Flexible packaging is useful for items such as bags, stand-up pouches, or liners. The FPA predicts this will be one of the fastest growing segments of the packaging industry.
Flexographic printing can provide high resolution and brilliant graphics on flexible packaging, but there are some elements of the process which must be managed differently for the non-rigid substrates.
Top 5 Culprits: Troubleshooting Problems with Flexo Printing on Flexible Packaging
If you are experiencing issues with flexo printing on flexible packaging, consider the following troubleshooting items:
Ink
Ink PH
Ink Viscosity
Printing Plates
Dirt and Contaminants
1. INK:
Inks used for printing flexible packaging must be compatible with the substrate material. Some flexible materials are more heat-tolerant than others, and some are more ink-absorbing.
Ink selection must be adjusted accordingly to account for the substrate qualities.
2. INK PH:
Some print problems can be traced to the ink's pH. The packaging material could consist of anything from film, paper, and aluminum -- to composites such as polyester, polyvinyl chloride, polyethylene, and polypropylene.
Each material requires inks with varying pH levels that dry quickly or slowly, so they adhere to the substrate.
3. INK VISCOSITY:
If your viscosity levels are off, then your flexible packaging print runs might have trouble with abrasion, foaming, spotty ink deposits, smeared ink or uneven appearance, uneven colors, halos, and fisheyes.
4. PRINTING PLATES:
Flexible materials can be much more susceptible to movement during the print process. Different materials may have varying thicknesses which could affect the print quality.
Check the tension on your machines before every print run, and be sure to maintain your sleeves or plates properly.
Dirty, soft, worn, or loose plates can also lead to:
Dirty prints
Uneven ink transfer
Spotty printing
Streaking
Washboard effects
Image bleeding.
5. DIRT AND CONTAMINANTS:
In an industrial setting such as a printing room, machinery in action promotes static electricity. This attracts floating dust, tiny ink particles, and other contaminants which can accumulate on the print elements and substrate.
These contaminants can compromise the quality of the entire print process.
How to Improve Common Flexible Packaging Printing Problems
Challenges in flexible packaging can include poor print quality, improper ink dry time, clean-up problems, and other mishaps. Tips on how to improve the process include:
Proper Press Maintenance: Always maintain presses properly, monitor printing pressure, and eliminate wobbling by checking bearings, shafts, and gear tip and alignment.


Appropriate Tension: Adjust the tension to keep the substrate sufficiently tight, especially when starting and stopping.


Gears: Check the condition, cleaning and lubrication of gears regularly.


Eliminate Contamination: Keep image carriers in top condition and look for leftover dried ink on the anilox.


Preserve the Image Carrier: Avoid using harsh solvents or cleaning agents, unless your image carrier has been especially chosen for them.


Distribution: Choose the appropriate carrier type, whether it be cylinder, sleeve, or plate, to ensure the best transfer to the packaging material.


Anilox: Choose an anilox with cells that hold ink and support its transfer at the appropriate rate. Cell count, shape, and depth determine the proper volume for the design.
Flexo Problem Still Not Solved?
Flexo printing on flexible packaging requires a delicate balance of several components. For a print run to turn out exactly as expected, all components have to be exactly right.
For more information about troubleshooting your flexible packaging printing problems, contact a flexographic printing expert at Luminite.